iced tea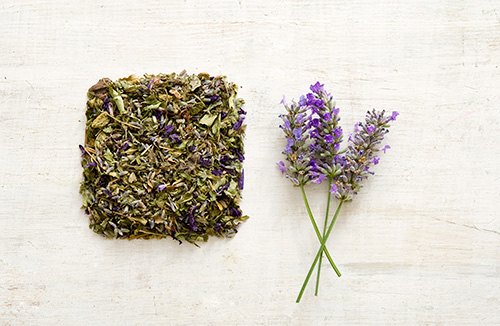 Blue Moon
Gently caressing you to sleep
Lavender, Melissa, Peppermint, Verbena, Mallow, Valerian
Inhale it and allow the lavender and verbena to relax you. Sweet after dinner thanks to Melissa… or as a cool drink on a summer afternoon with ice and fresh mint leaves.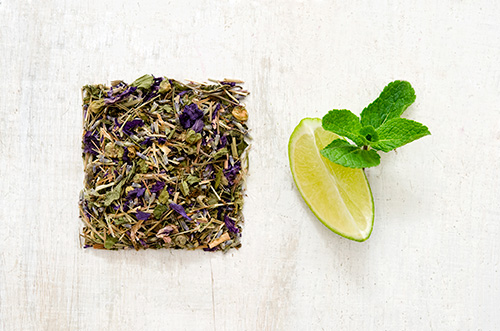 Full Moon
It's night, yet we don't sleep…
Lavender, Lemongrass, Peppermint, Mallow, Valerian
Refreshing, it has all the virtues of mint and lavender ... with a lemongrass zest… or be enjoyed as a delicious summer drink.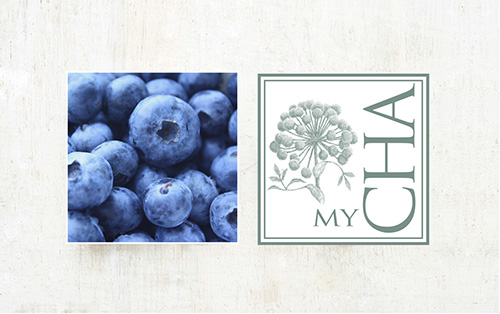 Circulez!
Protects circulation, with taste
Red vine, Herb-Robert Geranium, Blueberry, Hibiscus, Rose
A herbal mix of protective plants with a floral and tangy taste to aid circulation.