little extras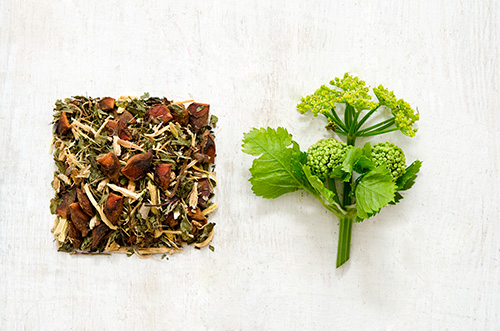 Trop mangé de chocolat!
A gentle aid to digestive excesses
Liquorice, Angelica, Star Anise, Peppermint
To counter (effect) the small excesses, or simply for the pleasure of the Anise flavour.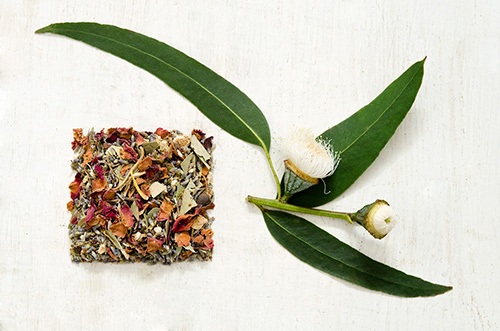 Adieu mon rhume
Quick! Afore the first chills set in!
Lavender, Equinacea, Eucalyptus, Ginger, Rose, Lemon Thyme
The perfect tea to have at home when the first chills set in! Rich in eucalyptus oils, it can also be used for inhalation if the chills have already set in (prepare a decoction then).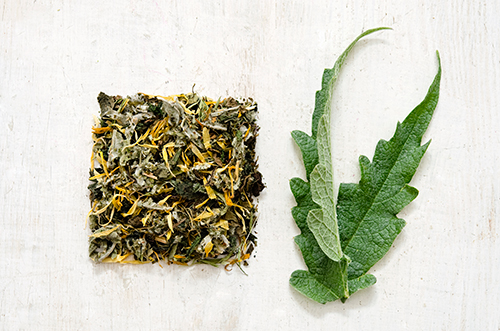 Pure
When you need a detox
Artichoke, Boldo, Meadowsweet, Sage, Calendula, Orthosiphon, Nettle
When you need a detox... Slightly bitter but effective.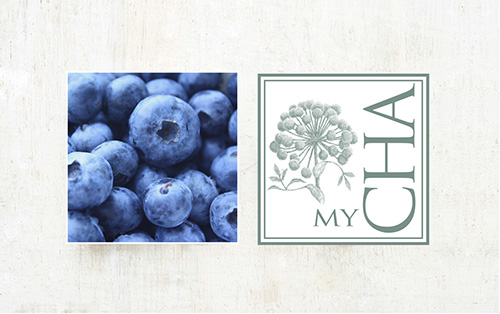 Circulez!
Protects circulation, with taste
Red vine, Herb-Robert Geranium, Blueberry, Hibiscus, Rose
A herbal mix of protective plants with a floral and tangy taste to aid circulation.