tonic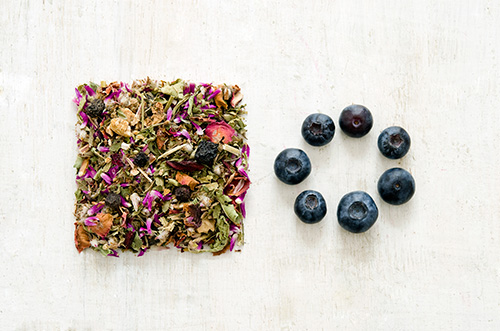 Madame a besoin d'énergie
Long lasting feminine energy
Blueberry, Raspberry leaf, Ginseng, Hibiscus, Verbena, Rose, Everlasting flower, Nettle
A tea including nettle, blueberry and hibiscus that combine mineral, tonic and antioxidant properties that will energise and uplift you.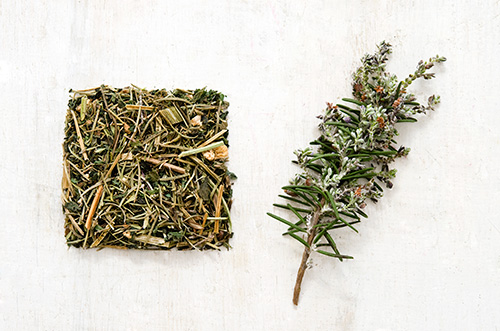 Monsieur a besoin d'énergie
Stimulates, strengthens, awakens!
Rosemary, Ginseng, Nettle, Lemon Thyme
A very masculine drink with aromas of earth and wood, which strengthens the yang energy thanks to Ginseng.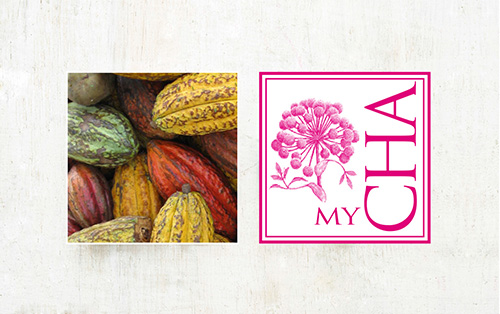 Si Amore!
Love in a tea
Cocoa bean hulls, Rose petals, Vanilla pods from Madagascar
Sensual and enticing, this potent brew tasting of vanilla and cocoa is simply irresistible. Slightly tonic, it draws its flavors from a luxurious combination of plants. It is so fragrant that it even fills small chocolate cravings… without the calories!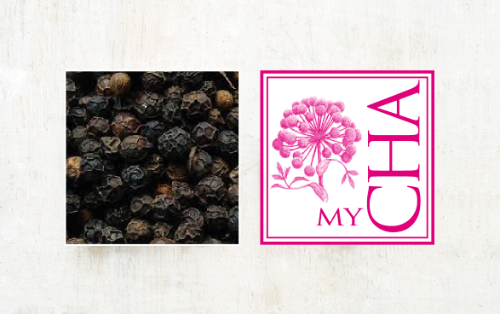 Samarcanda
A treasure from the Silk Road
Roses, Cinnamon, Cardamom, Black pepper, Cloves
Rich, spicy, oriental, this infusion warms you up during winter days and helps fight small cold discomforts. A trip to the East through the Silk Road…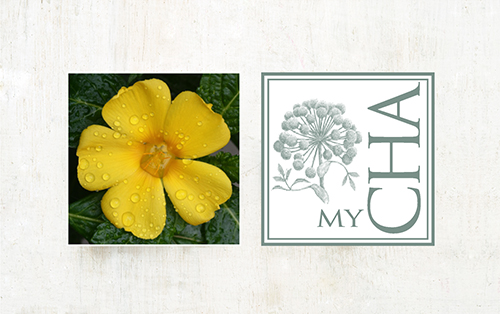 Le Feu
Light the fire under the duvet with vitalizing and libertine infusion
Ginger, Cinnamon, Damiana
"Light my fire" says the song. Well, that's what this infusion is all about: spicy plants that awaken our senses and ignite every inch of us. A tea for two, for sure.