all of my cha!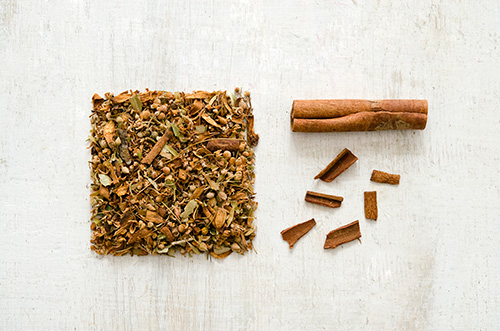 Au calme, au chaud
Calming, harmonizing… blissful
Cinnamon, Orange Blossom, Linden
Close your eyes and imagine a roaring fire, a moment to yourself… the reassuring scent of warm cinnamon and sweet orange blossom make you feel as if wrapped up in a cocoon.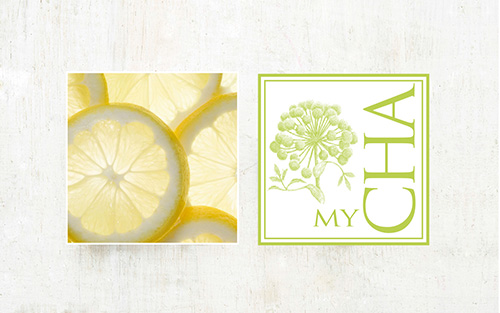 L'orangerie
Inside the orangery
Basil, Lemon peel, Orange blossom, Verbena
A sacred plant in the East, Basil promotes concentration and its essential oil helps fight anxiety. In a tea, we essentially enjoy its digestive qualities. Its sweet freshness blends with aromas of citrus in this very inspiring infusion.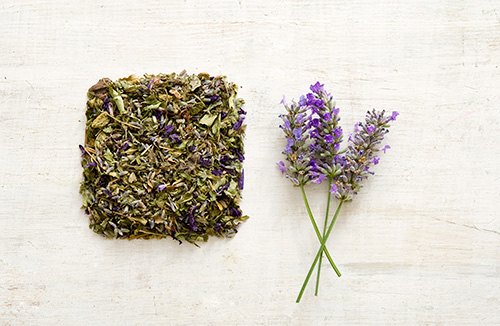 Blue Moon
Gently caressing you to sleep
Lavender, Melissa, Peppermint, Verbena, Mallow, Valerian
Inhale it and allow the lavender and verbena to relax you. Sweet after dinner thanks to Melissa… or as a cool drink on a summer afternoon with ice and fresh mint leaves.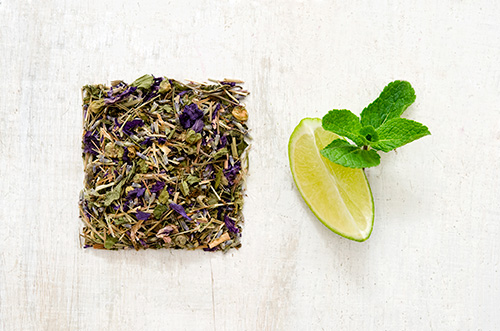 Full Moon
It's night, yet we don't sleep…
Lavender, Lemongrass, Peppermint, Mallow, Valerian
Refreshing, it has all the virtues of mint and lavender ... with a lemongrass zest… or be enjoyed as a delicious summer drink.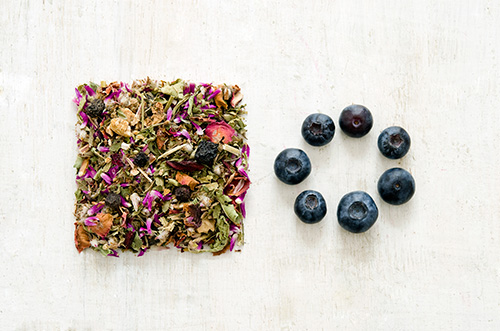 Madame a besoin d'énergie
Long lasting feminine energy
Blueberry, Raspberry leaf, Ginseng, Hibiscus, Verbena, Rose, Everlasting flower, Nettle
A tea including nettle, blueberry and hibiscus that combine mineral, tonic and antioxidant properties that will energise and uplift you.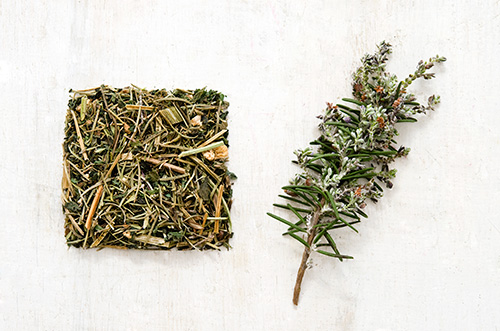 Monsieur a besoin d'énergie
Stimulates, strengthens, awakens!
Rosemary, Ginseng, Nettle, Lemon Thyme
A very masculine drink with aromas of earth and wood, which strengthens the yang energy thanks to Ginseng.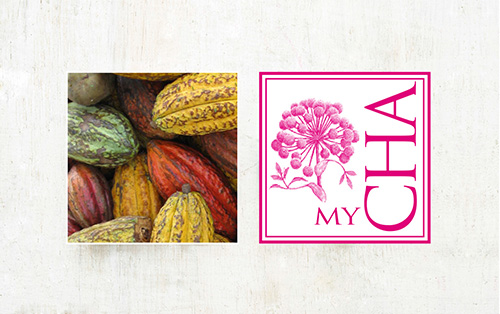 Si Amore!
Love in a tea
Cocoa bean hulls, Rose petals, Vanilla pods from Madagascar
Sensual and enticing, this potent brew tasting of vanilla and cocoa is simply irresistible. Slightly tonic, it draws its flavors from a luxurious combination of plants. It is so fragrant that it even fills small chocolate cravings… without the calories!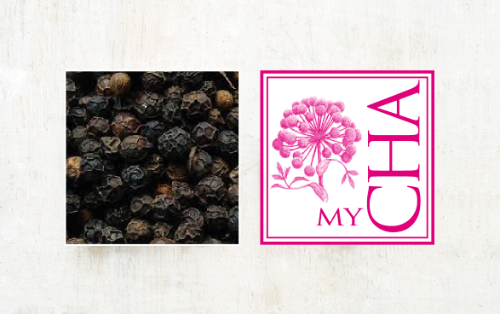 Samarcanda
A treasure from the Silk Road
Roses, Cinnamon, Cardamom, Black pepper, Cloves
Rich, spicy, oriental, this infusion warms you up during winter days and helps fight small cold discomforts. A trip to the East through the Silk Road…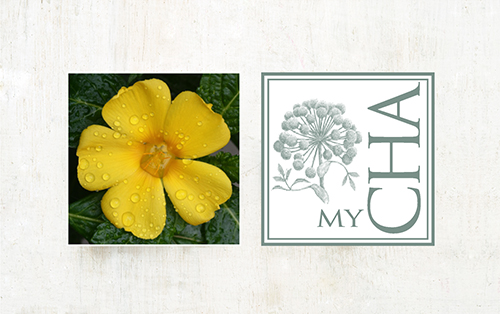 Le Feu
Light the fire under the duvet with vitalizing and libertine infusion
Ginger, Cinnamon, Damiana
"Light my fire" says the song. Well, that's what this infusion is all about: spicy plants that awaken our senses and ignite every inch of us. A tea for two, for sure.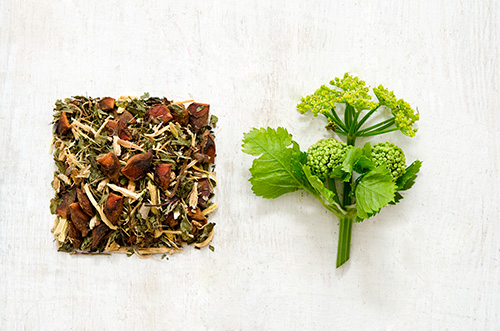 Trop mangé de chocolat!
A gentle aid to digestive excesses
Liquorice, Angelica, Star Anise, Peppermint
To counter (effect) the small excesses, or simply for the pleasure of the Anise flavour.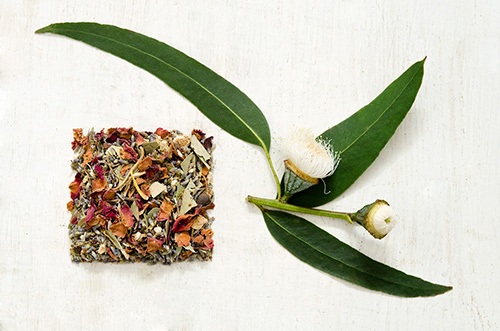 Adieu mon rhume
Quick! Afore the first chills set in!
Lavender, Equinacea, Eucalyptus, Ginger, Rose, Lemon Thyme
The perfect tea to have at home when the first chills set in! Rich in eucalyptus oils, it can also be used for inhalation if the chills have already set in (prepare a decoction then).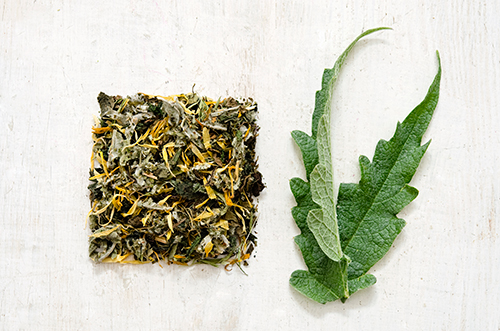 Pure
When you need a detox
Artichoke, Boldo, Meadowsweet, Sage, Calendula, Orthosiphon, Nettle
When you need a detox... Slightly bitter but effective.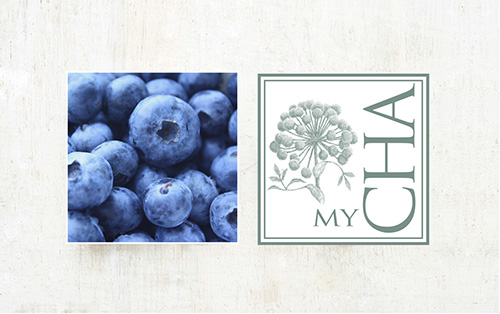 Circulez!
Protects circulation, with taste
Red vine, Herb-Robert Geranium, Blueberry, Hibiscus, Rose
A herbal mix of protective plants with a floral and tangy taste to aid circulation.
Slim
Let's slim!
Liquorice, Blackcurrant, Red vine, Mouse-ear hawkweed, Corn silk, Meadowsweet
Fighting liquid retention brings back the feeling of a lightweight and sexy body.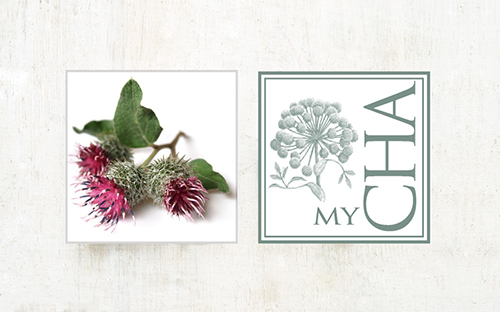 Skin
The traditionnal skin detox
Greater Burdock, Rosemary, Calendula, Peppermint
Cleansing and soothing, enjoy a real beau-tea.