Recipes
How to prepare My Cha herbal teas

Herbal teas recipes
There are two main ways to prepare tea:
Infusion | This is the simplest method: bring water almost to boiling point and pour over the plants in the tea-pot. The recommended infusion time is 5 to 10 minutes each but your palate is the best judge... Infusion has the advantage of being quick and allows the properties and tastes of plants to express themselves while preserving the most delicate aspects. All teas that contain flowers appreciate being infused.
The decoction | Takes a little more preparation: Place the plants in cold water, cover, and bring the mixture to boil for 2-3 minutes, then let leave to infuse for 5 10 minutes. Strain before drinking. This preparation method yields the most from the plant, especially when it has barks, roots or plants rich in essential oils. Adieu mon rhume, Trop mangé de chocolat! and Monsieur a besoin d'énergie are ideal to be prepared as a decoction.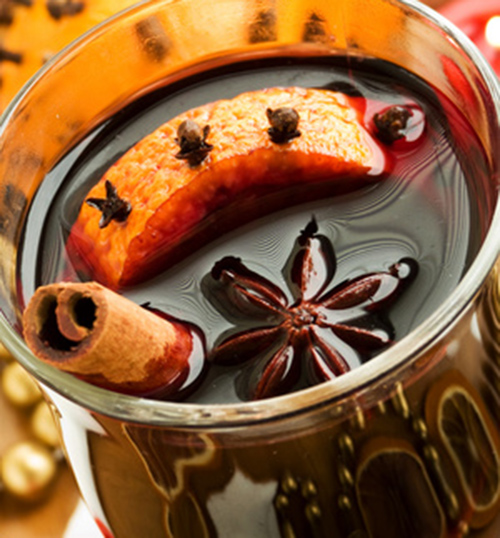 Au calme, au chaud… hips!
Why should you always brew herbal teas in water?
Au calme au chaud lends itself perfectly to the French vin chaud, British mulled wine or Scandinavian glög.
1 bottle of red wine (not too fruity)
2 soup spoons of Au calme au Chaud
Brown sugar
Put the wine and plants into a saucepan and heat without boiling. Brew for fifteen minutes. Filter. Add brown sugar to taste. for a gourmet touch add half a glass of port wine.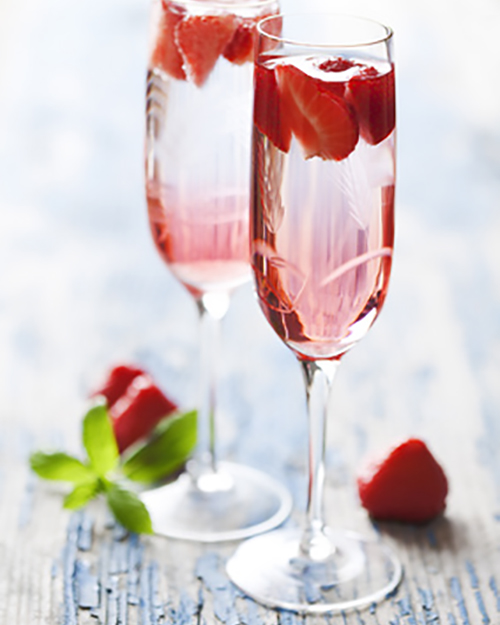 Sunset Champagne beauty cocktail
Prepare a strong infusion of My Cha blend Madame a besoin d'énergie (2 tablespoons for 25cl of water). Infuse 10 min, strain and place it in the refrigerator. When cool, serve in flutes, 1/3 herbal tea, 2/3 champagne…. and sparkle!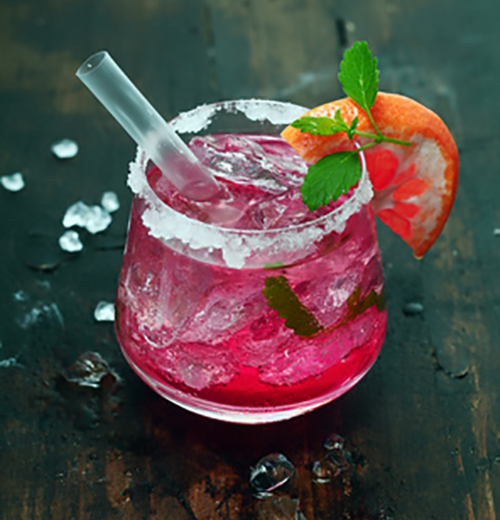 Super antioxidant smoothie
Prepare a strong infusion of My Cha blend Circulez! (2 tablespoons for 25cl of water per person). Infuse 10 mn, strain and let it cool down. Add strawberries and mix in the liquidizer.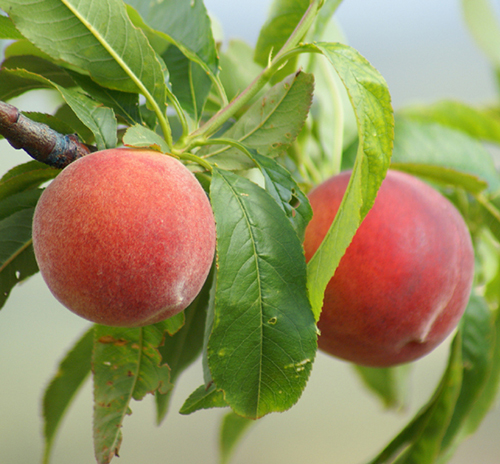 White peaches infusion
A delicate summer dessert
Sometimes peaches are still a bit hard, this is when you want to have them in a fruit salad. Peel and cut the peaches into little cubes, place them in a beautiful salad bowl. Prepare an infusion of My Cha blend Blue Moon, strain and pour over the peaches. They will be softly cooked by the heat of the infusion. Place 2 hours in the refrigerator before serving.